Find out more about our loan protection insurance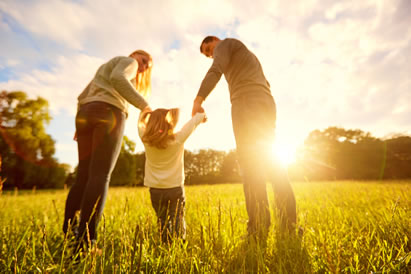 Loan Protection Insurance
One of the most valued benefits of Credit Union membership is free insurance cover on eligible members savings and borrowings. Ardee Credit Union pays monthly premiums to the ECCU Assurance Company in respect of this service out of earnings and no direct charge is levied on the member.
Borrowings in Ardee Credit Union entitle you to a Loan Protection benefit. In the past, loans were only insured up to a maximum of €30,000 but the Loan Protection Cover limit has been extended. This means that there is now no upper limit.
Loan Protection Assurance provides that the loan balance will be paid in full if an assured borrower dies.
Cover is provided at NO COST to the individual borrowing member.
Age limits for cover
Eligible members may borrow up to the age 80. However, it is important to note that cover ceases at age 80 and loan balances remaining after your 80th birthday are not covered unless an indemnity is signed stating that the loan is for your own personal use.
Disability cover ceases on the eligible member's 60th birthday. There is no facility for increasing this age limit.
Both Life Savings and Loan Protection insurance are subject to certain terms and conditions. Our staff will be glad to provide any additional information or clarification required.