Volunteer with Ardee Credit Union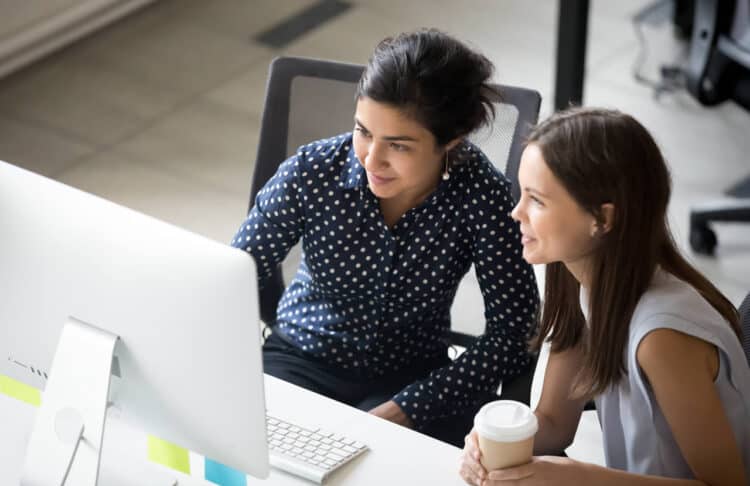 You don't need to be a financial expert to volunteer!
Irish Credit Unions are built upon the efforts of Volunteers, who provide their time and skills freely to their Credit Union and its members in the spirit of cooperation.
Volunteers are at the heart of Ardee Credit Union. We rely on the enthusiasm and commitment of volunteers as without them we would not be able to achieve our goals.
Having volunteers involved at every level contributes to Credit Unions being the most trusted organisations in Ireland year on year!
The Board of Directors of Ardee Credit Union are seeking to add to our panel  of Volunteers so that we ensure we have a pool of people available to fill any future vacancies that may arise.
Why Volunteer?
We have something suitable for people of all backgrounds and of minimum age of 18.
Volunteering with an established local organisation is mutually beneficial and very rewarding.
When you volunteer, you can develop both personally and professionally.
Benefits of volunteering with us
It is an opportunity to give something back to your community.
You become part of something that works for the good of our members and the wider community.
You get to work alongside fellow members and people from your community.
You develop additional skills which will serve you well in your career ( no matter what that is)
You can access great business training opportunities through Credit Union educational programmes.
You get to develop new interests.