Find out about car, home & travel insurance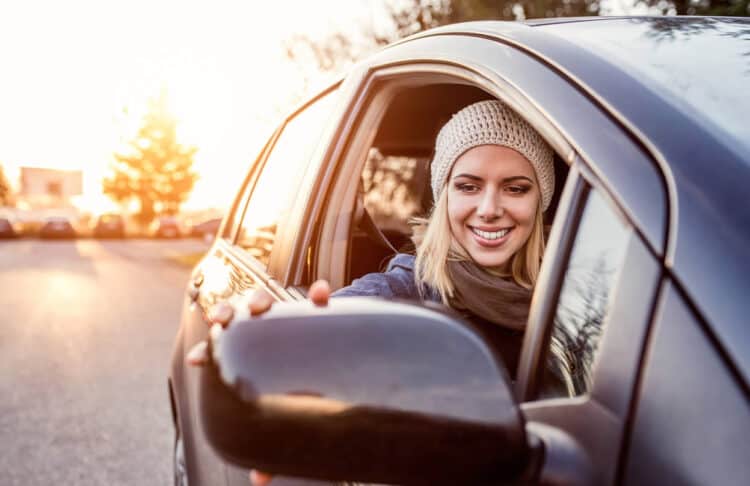 Coveru is a new suite of insurance products, brought to you by credit unions in partnership with Marsh. Coveru offers exclusive* rates on car and home insurance and a range of travel insurance options to credit union members. Coveru have worked with a specially selected panel of insurers on your behalf to provide you with leading product features, tailored to your needs.
Exclusive* Rates – Coveru offers credit union members exclusive* rates negotiated on your behalf.
Product Features – Our insurance cover is provided by a specially selected panel of insurers based in Ireland providing leading product features to suit your individual needs.
Flexible Options – There is a range of flexible cover options and optional extras for you to choose from. You can select the cover which fits your needs and we'll take it from there!
Fast Response – You can simply provide some key information on the type of insurance cover and benefits you want, and we will find a great value quote just for you.
To answer all of your questions, please visit the Coveru FAQ page for added information to inform your decision.