Find out about our prize draw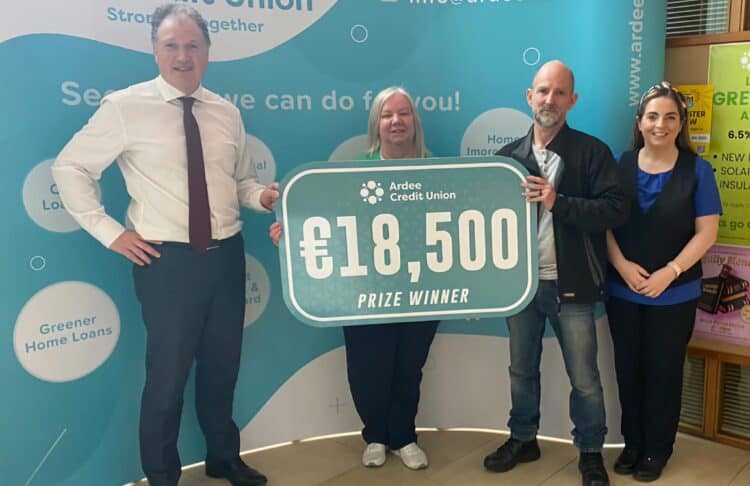 What is the members prize draw?
This is an exclusive draw open to Ardee Credit Union members only.
For as little as €60 per annum, you will be entered into our draws.
The cash prize is €18,500.
Additional draws will take place September each year for any balance remaining in the prize fund.