Find out more about the benefits of membership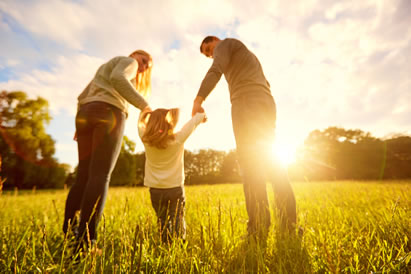 What We Do
Ardee Credit Union offers our members the chance to take control over their own finances by making their own savings work for them. Every Credit Union is owned by its Members – the people who save and borrow.
ACU provides many services to our Members including savings, low loan interest rates, mortgages, current accounts and debit cards, direct debit, standing orders, online facilities, members draw and award winning customer service.
Over 17,000 members rely on us for their financial needs. If you're not one of them why not join today?
Owned by Our Members
Member-Focused Service
4 Local Offices
24/7 Access to Your Account
Low Interest Rates on Loans
Current Account & Debit Card
Free Life Insurance – Savings & Loans
Member Only Prize Draw
Not For Profit
How To Get Started