Help us go green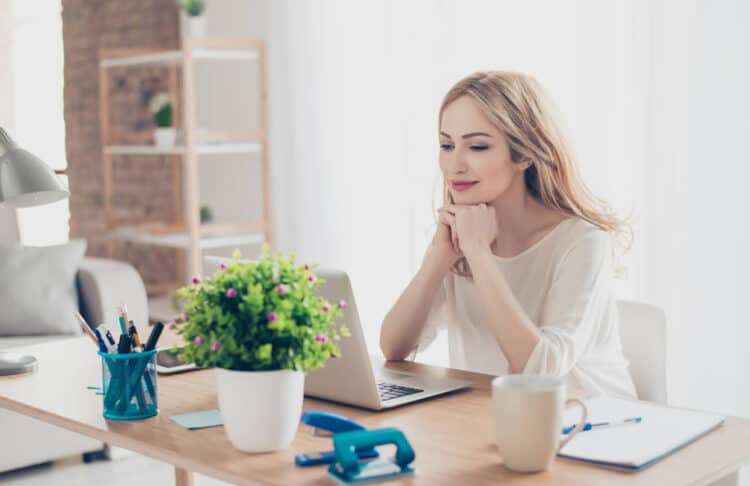 Ardee Credit Union – Help Us Go Green
At Ardee Credit Union we are working hard to reduce our carbon footprint and reduce the amount of paper we use. We are now asking our members to help us reduce the amount of paper we use by signing up for electronic obligatory notifications.
Examples of such obligatory notifications are AGM notifications. Every year members are invited to our AGM. In accordance with legislation, we are required to write to every member to invite them to attend, which may lead to as many as 5 notices posted to any one household. These booklets must be printed and posted, which uses vast amounts of paper and can cost thousands of euros.
By signing up to receive electronic obligatory notifications these will be delivered straight to your email inbox, which you can easily access whenever you need to, thus reducing our paper consumption and helping the environment.
Receive Your Member Information E-Booklets